Campobello Whale Rescue Team Receives New Boat
March 8, 2019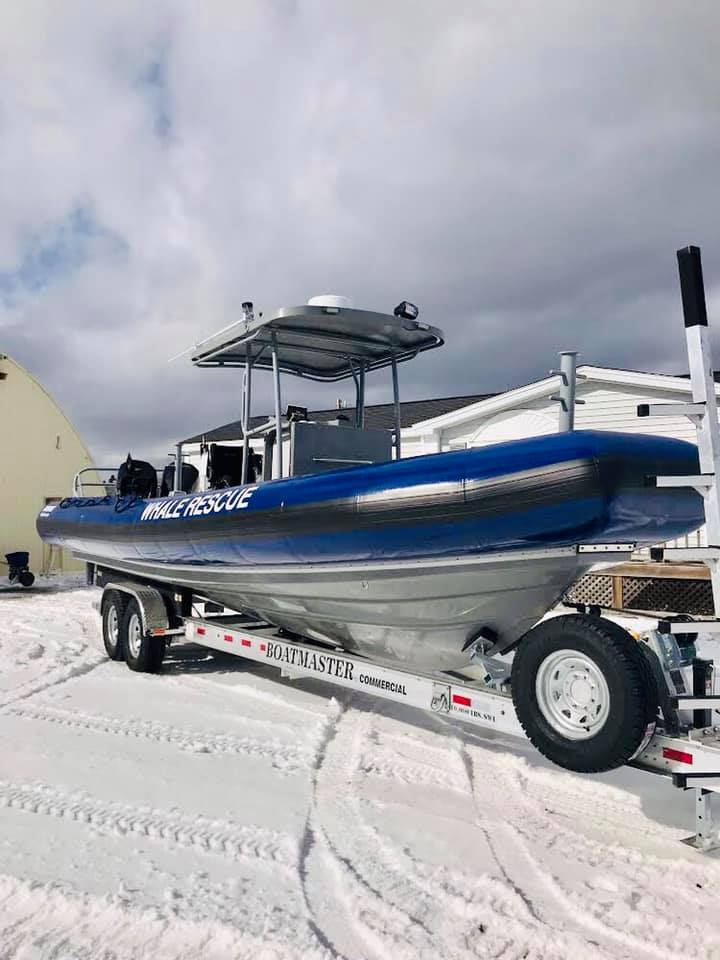 The new boat that the Campobello Whale Rescue Team has just received.
credit: Mackie Greene via Facebook


The Campobello Whale Rescue Team has a received a new boat that will be crucial to their work freeing whales from fishing rope off the coast of Canada. The boat they had been using was at least 25 years old and last year, when they were trying to locate an entangled North Atlantic right whale (#3843, a 11 year old male), gasoline began leaking into the bilge. The problem was temporarily fixed and about a week later they sighted #3843 again and the team went back out and was able to remove most of the rope. They asked the Canadian government for funding for a new boat and it appears that has happened as two pictures of the new boat have been posted online.

The complex and dangerous work to free whales from fishing rope needs to be done with reliable equipment and although it appears the boat they had served them well for a long time, it was time for an upgrade - both for their safety and for the rescues to continue to go smoothly. The new boat is currently being tested out and should be in use soon. Joe Howlett, one of the founders of the Campobello Whale Rescue Team, was killed in 2017 by a North Atlantic right whale that he had just freed while working aboard a Department of Oceans and Fisheries (DFO) boat. A moratorium was put on rescues that was finally lifted in March of 2018 and the rescue of #3843 was the first disentanglement of a right whale since the moratorium was lifted. They continue to free whales from fishing rope which is absolutely crucial to stopping the suffering of these whales and keep them alive so they have a fighting chance out there.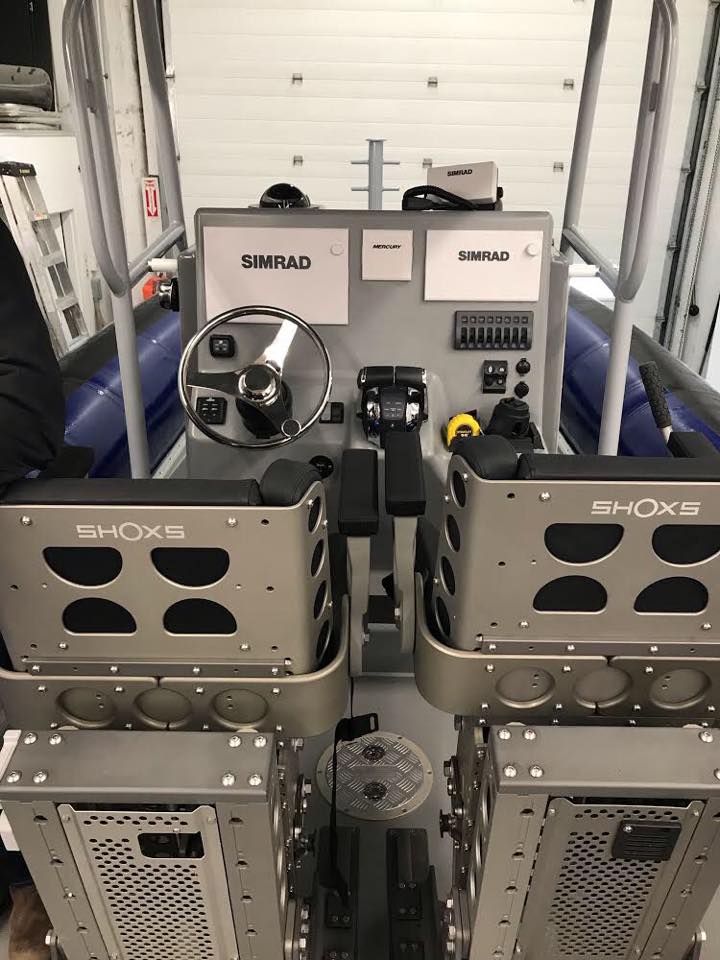 The high speed boat is needed to quickly respond to injured whales.
credit: Mackie Greene via Facebook


Source:

Mackie Greene Facebook post via Canadian Whale Institute Facebook - 3/2/2019

To find out more about what is happening to North Atlantic and North Pacific right whales and how we can all take actions in our everyday lives to protect them, please visit our Facts and Action sections on our website. We also post updates and pictures on Facebook, Tumblr and Twitter.